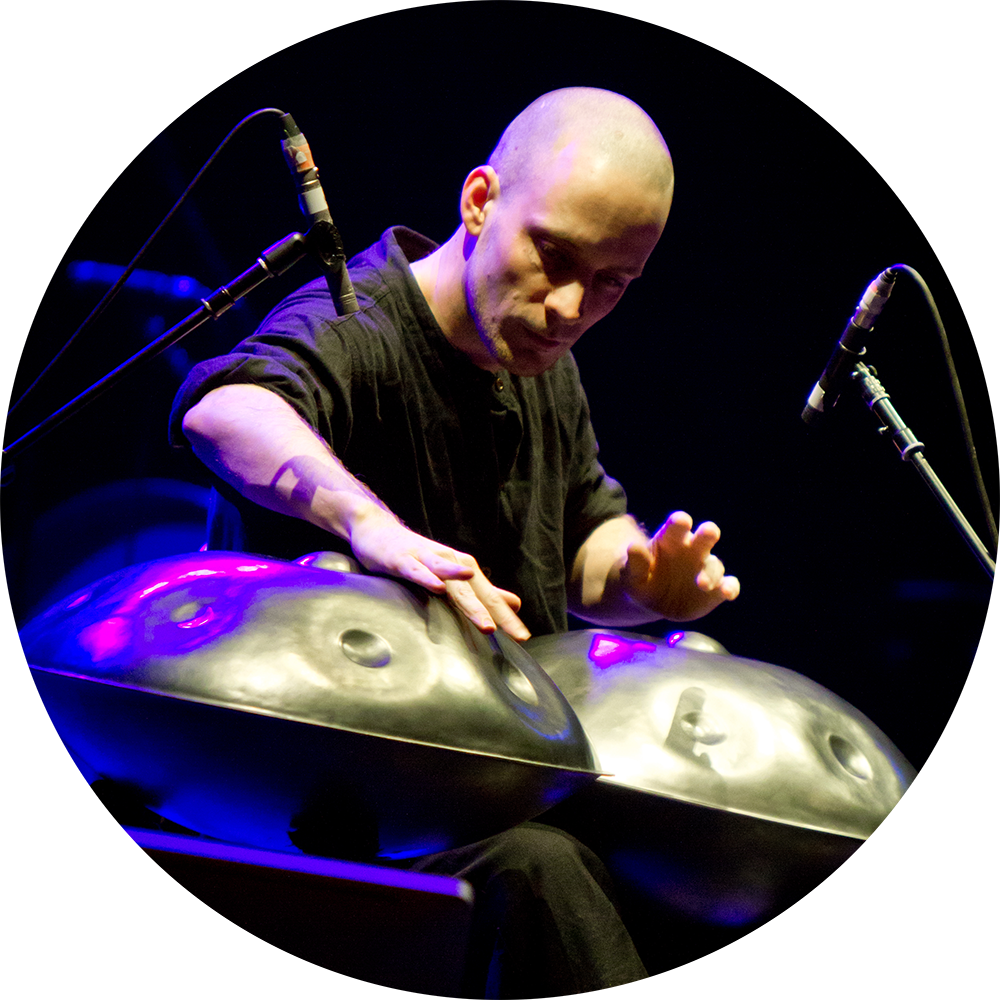 "These techniques blew my mind, I couldn't stop practicing for months!
Nadishana opens up a whole new world of musical
expression."
- David Kuckhermann


Learn from one of the most creative musical minds in the handpan world!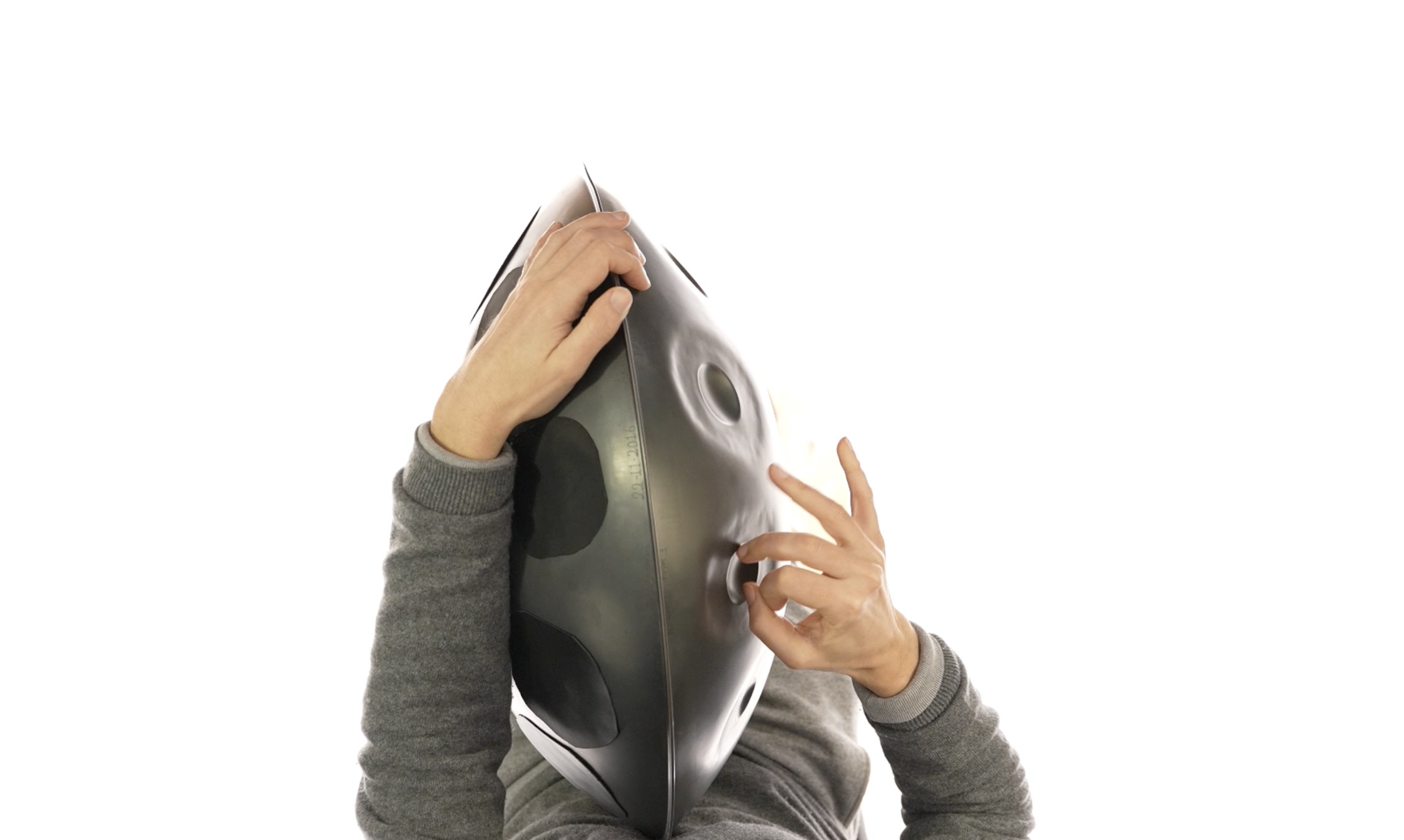 Detailed Explanations
Nadishana breaks down the movements of each technique and gives you exercises to develop your skills step-by-step.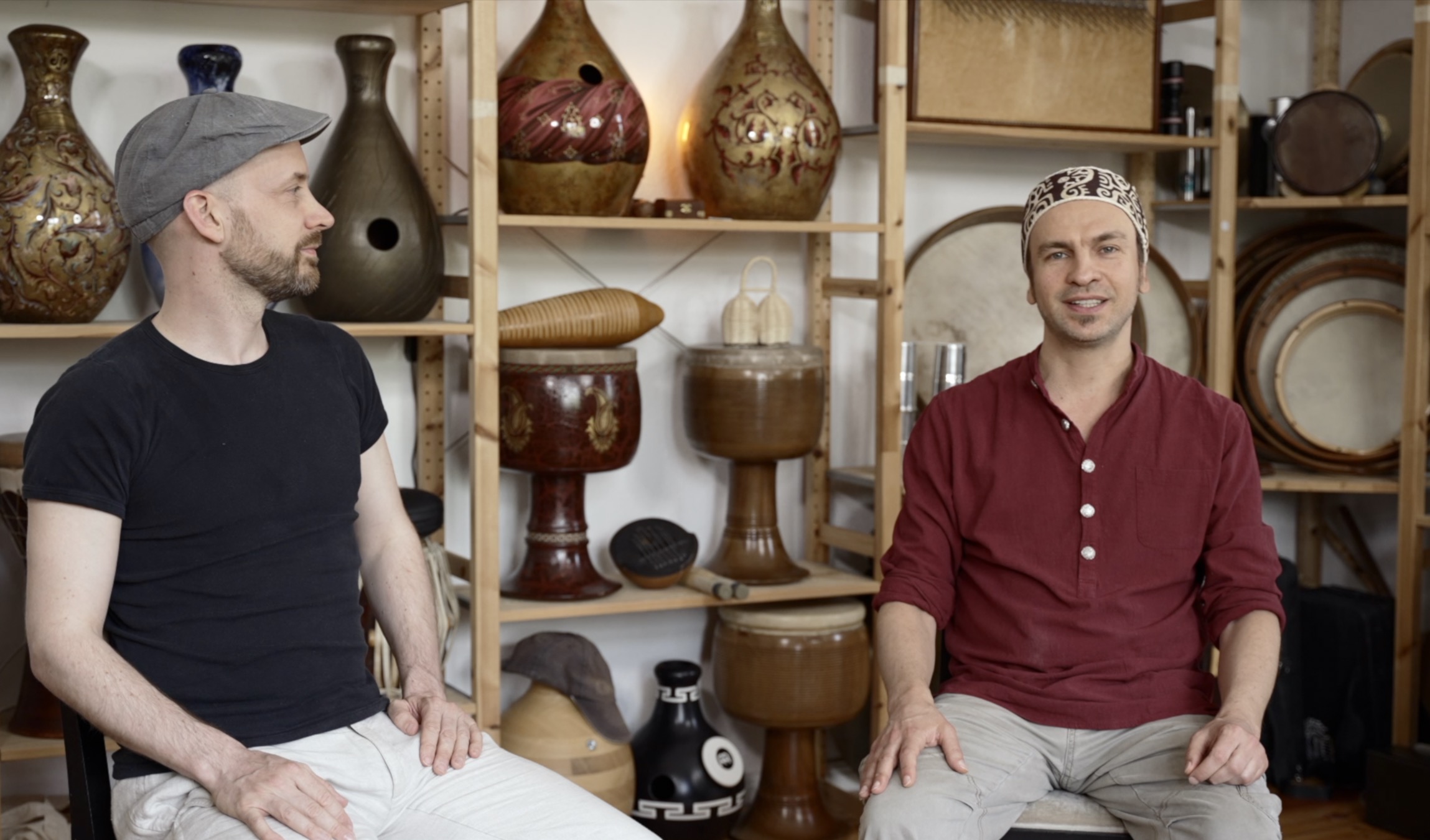 Personal Approach
Nadishana shares his story and talks about his musical path, inspirations, approach to practice and composition.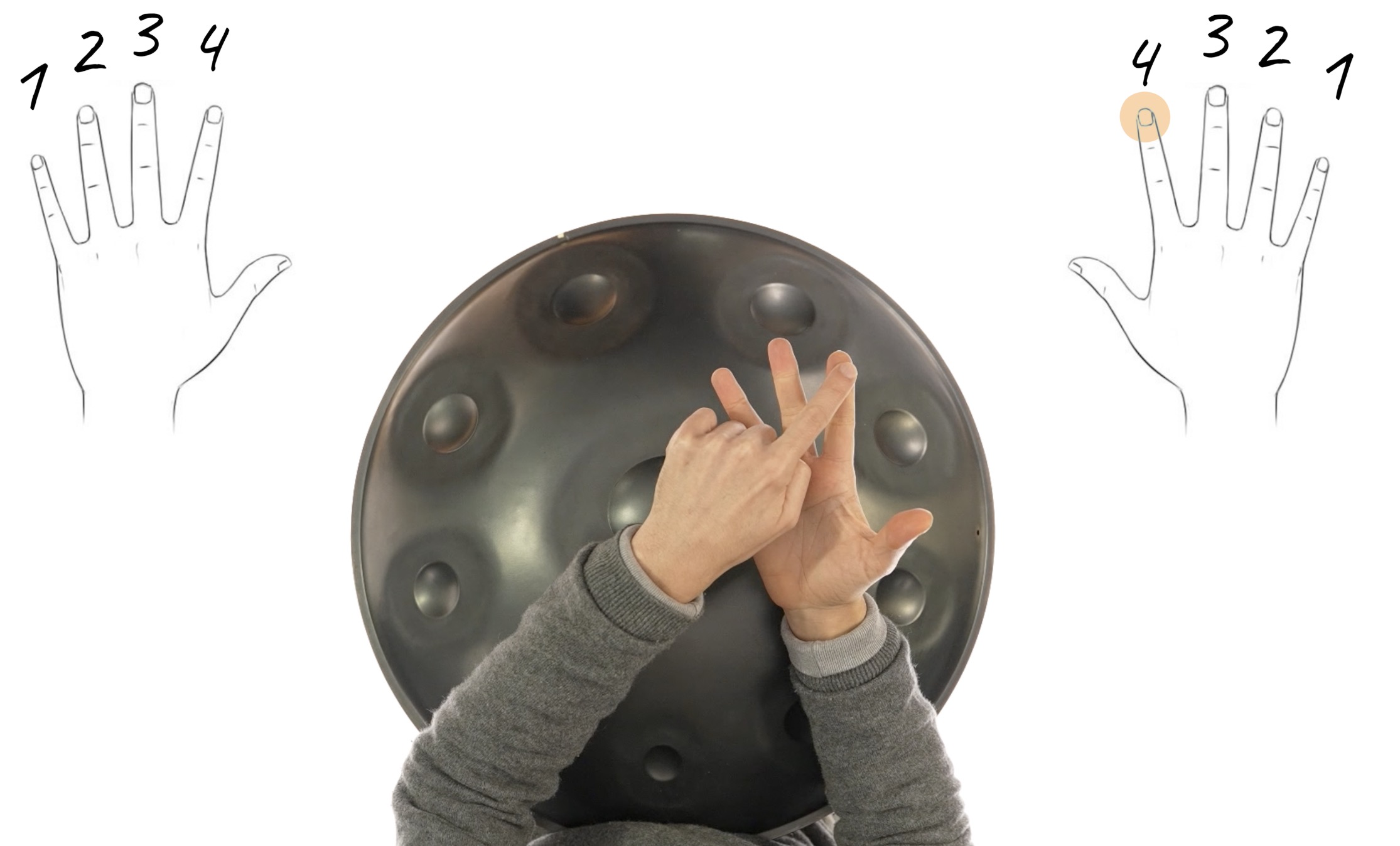 High Production Value
On-screen graphics and animated notation helps to follow and understand each note that is played.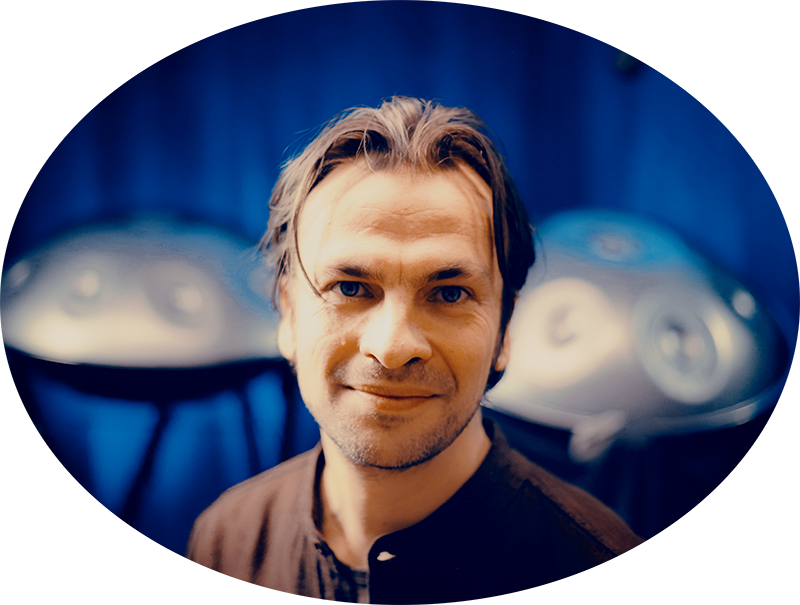 Your Instructor
Nadishana (Siberia - Berlin) is a multi-instrumentalist, composer and designer of experimental musical instruments.
He's an innovator in the field of contemporary ethnic music and one of the musicians who are shaping and developing the culture of melodic finger percussion (handpan, rav).
The use of odd meters, polyphony, 'split hand' technique, progressive harmonies, complex articulation - are characteristic features of Nadishana's original style.
Also Featured in the Advanced Handpandojo Bundle
3 Advanced Courses for the Price of 2!